If you are interested in setting up a kitchen garden in your balcony/terrace, please fill out this form. Our team will get back to you as soon as possible.
We want Vertigrove-hydro to present to our customers a hassle-free and successful farming experience!
We believe that setting up a kitchen garden is the best thing we can do to make our homes and cities greener. Moreover, growing your own food can be a very exhilarating, calming and a prideful process all at the same time. 
Most of us living in the city are unable to grow our own food because we don't have enough space, time or have no clue how to! This is what we wish to tackle through our venture.  We want to help you grow maximum plants in your minimum space with the latest advances in urban agriculture. We will also help you to maintain your kitchen garden and ensure that you have a constant supply of fresh home grown veggies. 
Our team will visit your house and according to the availability of space and sunlight we will suggest how we can optimally and most aesthetically convert your balcony/terrace into a beautiful kitchen garden!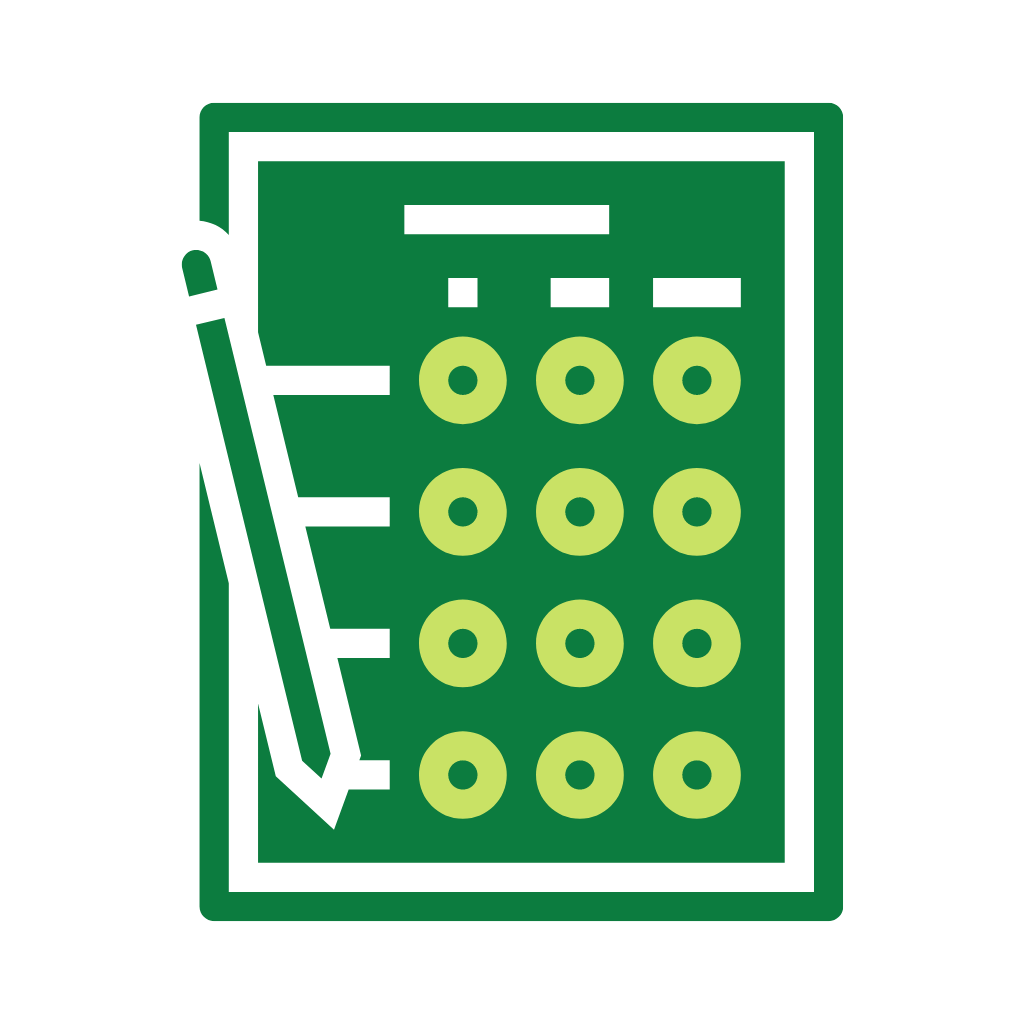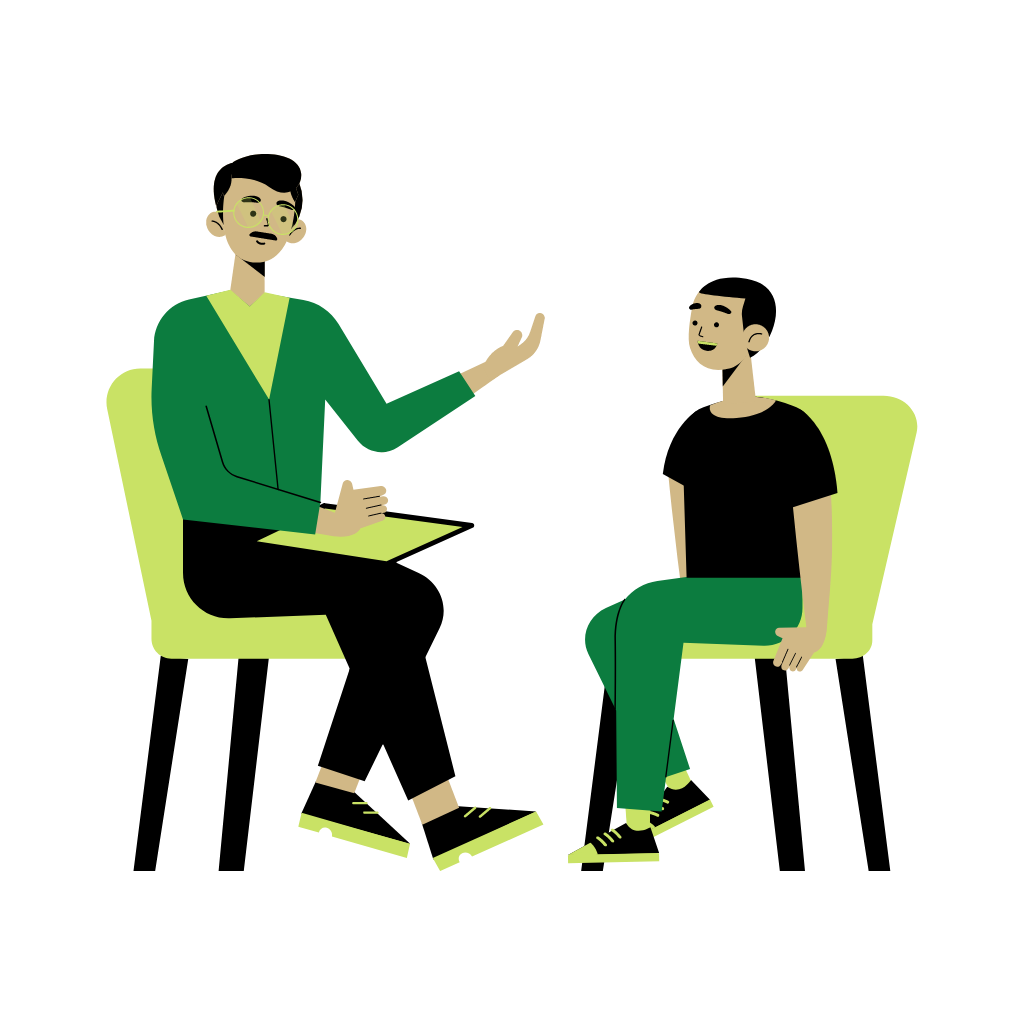 Design Consultation & Plant Selection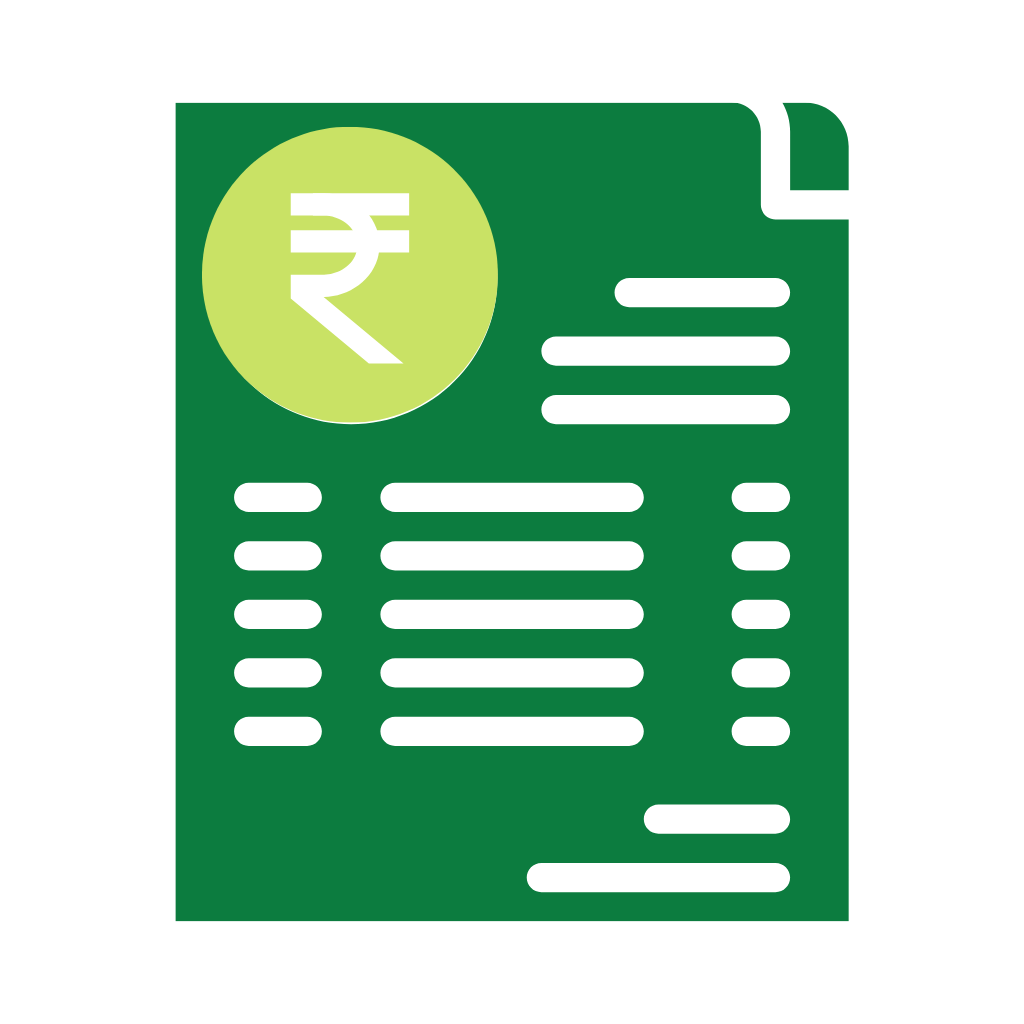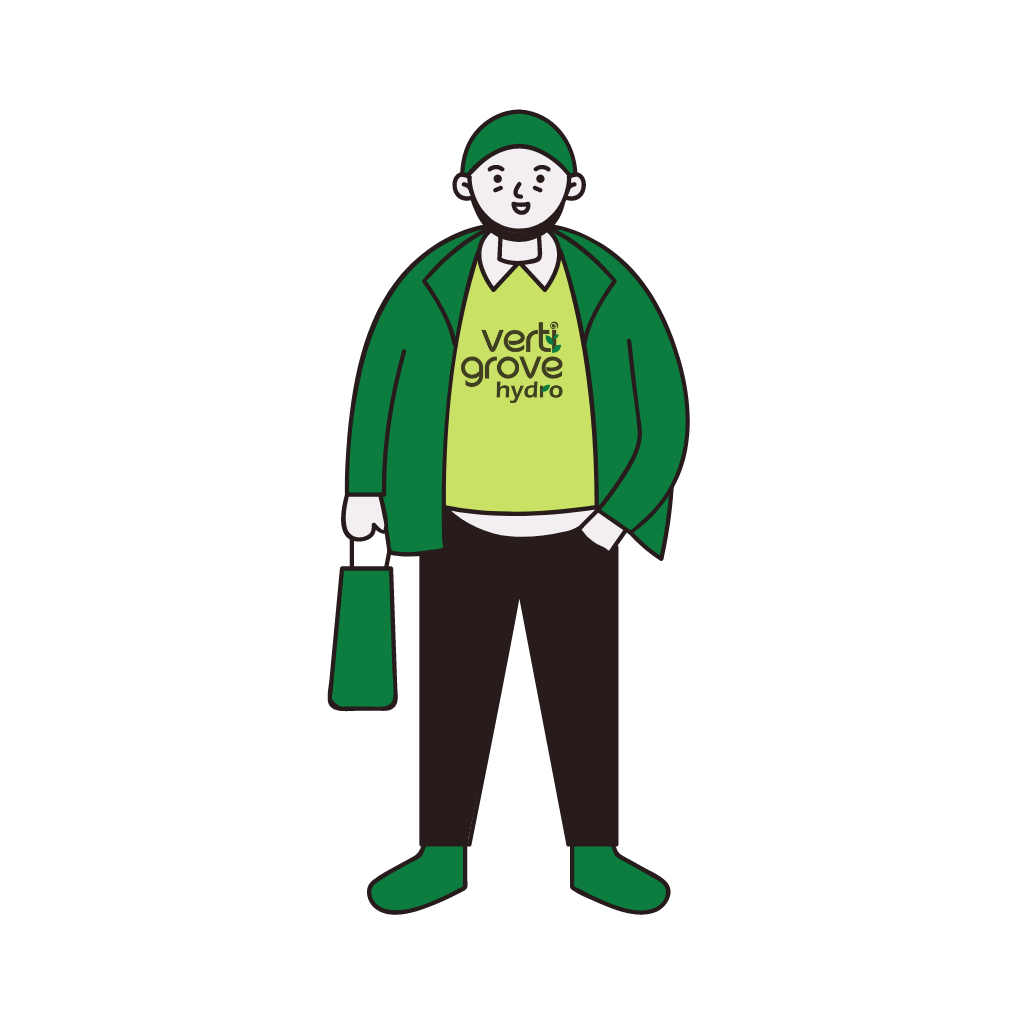 Installation & Maintenance
Our services are completely customized according to the customer's needs and the area available. Hence, we can provide a quotation only after understanding your requirement thoroughly. Please fill out the form to receive a customized quote
Kitchen garden service out of your budget?
If you are an enthusiastic home gardener, check out our DIY hydroponic system for beginners!